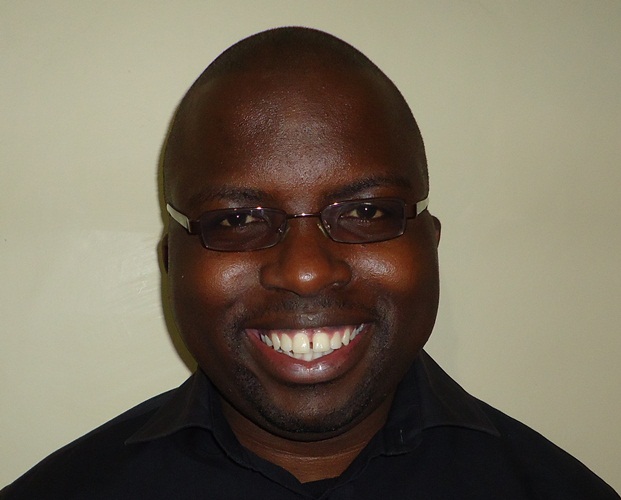 Hi there, I'm Walter.
A freelance writer who is passionate about creating impeccable, brilliant content.
I am also an internet marketer. I love creating my own sites where I earn through training, consultation, product sales and affiliate marketing. When you hire me, I'll do the same for your site. I'll not only create your content, but together we'll create your success story.
My Work
I've been featured in many sites such as Paysa, Stagetecture and ThriftyEnt. I won a traffic award at Fogs where I was able to write content and drive the most traffic to it, beating over 150 international contestants. I also run the top blog in my country that gives advise on online business.
For over 5 years
I've enjoyed building businesses from scratch to where they earn 5 to 6 figures through content. I write for both startups and established companies.
I'm your guy…
From my vast experience and deep knowledge of the online world, I can create for you excellent content that will give you the results you want. If you are looking to get content that will go viral on social media, get ranked in search engines, build your reputation, get multiple subscriptions and make you real money, I'm your guy.
…for your website copy, landing page content, blog content, email copy, SEO articles, and more. I will help you build your business, one word at a time. Email me now at info@walterakolo.com.