As featured in:
---
I will deliver pure gold.
Improved search engine visibility

when it ranks for the terms that your customers are searching for.

Increased social media engagement

when your audience get powerful content instead of just advertisements.

Increased subscriptions to your mailing list

since your audience will want to receive more authoritative content from you.

Increased sales and revenue

due to your excellent lead nurturing and conversion methods using content marketing.
---
Here is how I can help you
I have helped many local and international blogs to dominate search result pages, get viral on social media and multiply their earnings through content.
I specialize in the following topics:
---
Social media marketing
Search engine marketing
Lead nurturing
Email marketing
General business
Health
Self-help
Search engine optimization
Blogging
Parenting
Relationships
Marketing automation
In case you need work done in any other niche, feel free to contact me.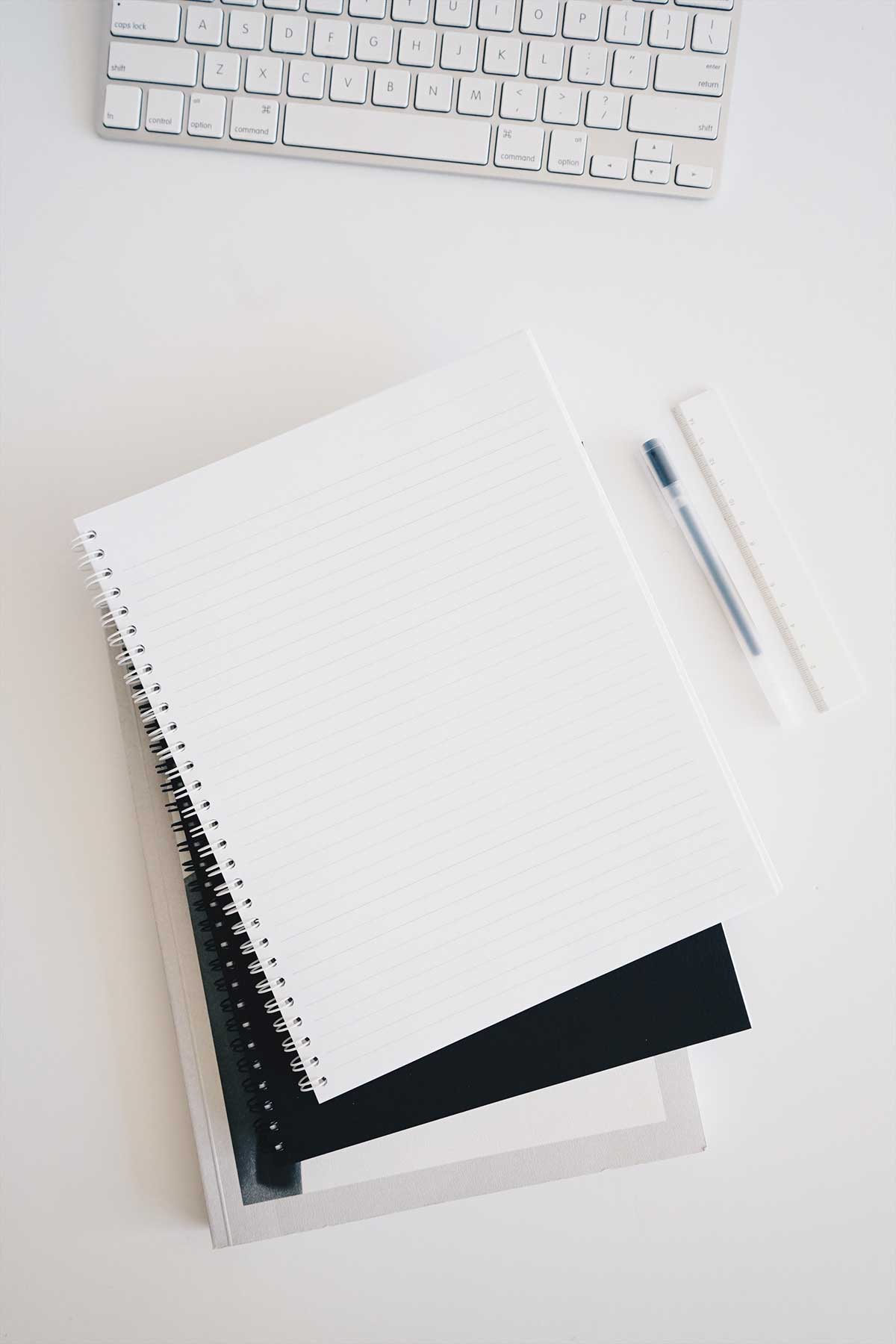 ---
I have grown a local blog from scratch to being the top blog in my country for its niche.
I have helped a local business to dominate search engines for its main keyword. It now earns six figures.
One of my most shared posts has been shared over 550 times on social media
---
Testimonials and Praise
It was a great pleasure to cooperate with Walter! High quality articles, with fast delivery (around 24 hours from our request) and always keen to improve his articles by following our company's standards. Overall very positive attitude and pleasant personality. We will definitely work again with Walter a few months from now. Thank you for everything!
Nikos Vasilellis
Nereids Aquatic Coaching
Walter was very collaborative, with excellent English skills. We really appreciated his ability to ask proper questions, use WordPress to submit and edit content, and work with our development team.
Murtada Shah
Serene Core Technologies
Walter is a 5-star +++ writer who always comes through for me and has produced some of the best converting, and traffic-driving content around. One of his posts is our most successful organic traffic posts and continues to make us money every day! I can't recommend Walter and his team enough if you want quality articles that drive traffic, and convert to sales! Thank you so much!
Amy Aitman
Change Creator
---
…for your website copy, landing page content, blog content, email copy, SEO articles, and more. I will help you build your business, one word at a time. Email me now at info@walterakolo.com.
My experience unleashed. Advice, hints and best practices in the world of online entrepreneurship.

---
I love the word "free" in "freelancer". This means you can have location freedom, financial freedom, and time freedom. Let's talk about time freedom…